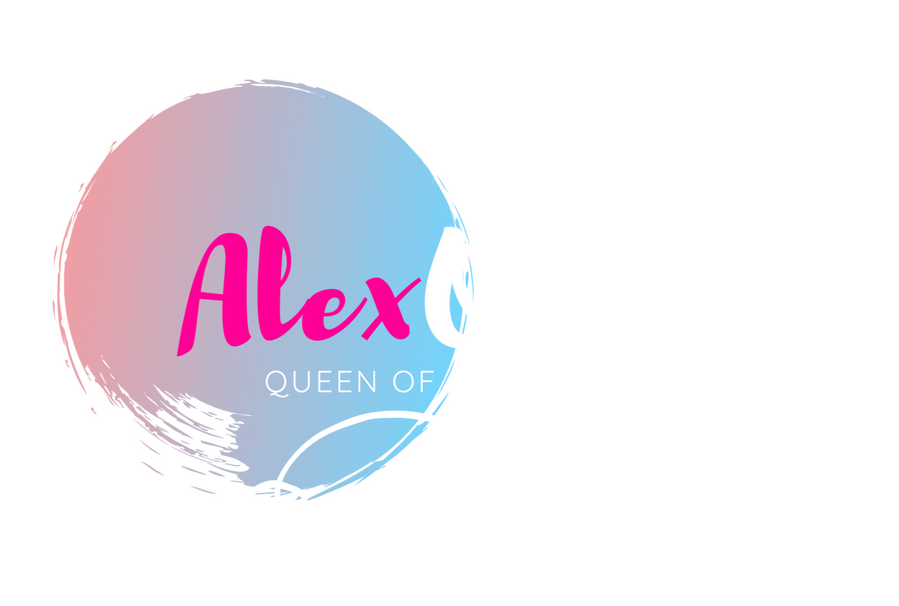 SHIFT: From Fear To Freedom
Listen to this Free Audio Guide and learn the 6 Inner Pathways to Self Mastery and Reinvention.


It's time to SHIFT from who you are, to who you need to become - without the fear, doubt or resistance that tries to hold you back from manifesting and thriving at the "highest level" of your Greatness.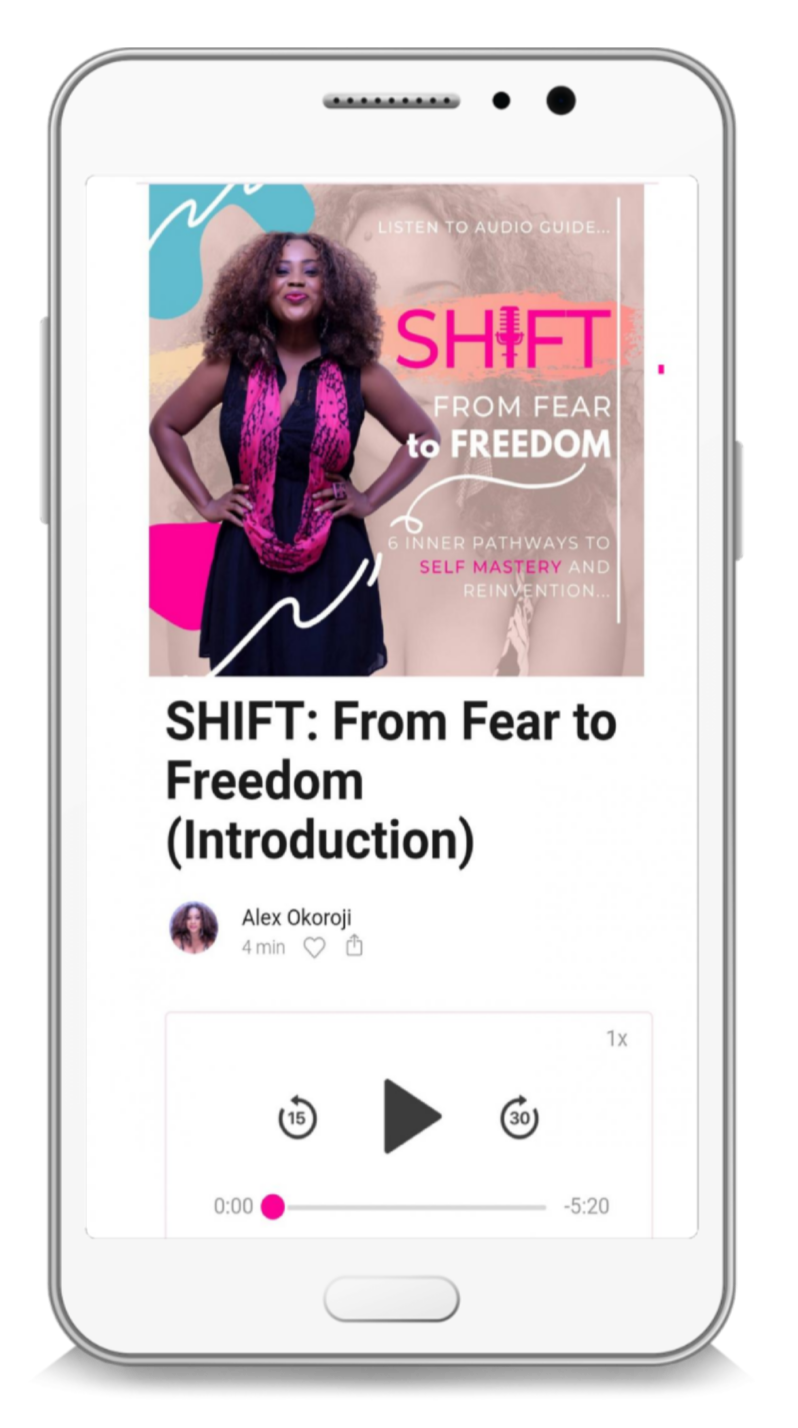 Enter Your Details to Get this FREE Audio Guide NOW!
---
© 2021. SHIFT by Alex Okoroji. All rights reserved.
Thank You - IT'S TIME TO SHIFT!
Download to LISTEN to The FREE Audio Guide...